Microsoft LifeChat LX-2000 prices in Philippines
Click here for the full specifications
from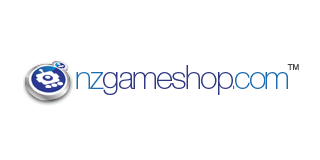 Compare Price
Payment Options:

Credit/Debit Card

PayPal
View details
Hide details
from
₱ 1,574.00
Delivery fee varies by location & size/weight of your order. Check seller's site for more details! (6-12 business days)
Payment Options:

Credit/Debit Card

Bank Transfer

Third Party Transfer

Internet Banking

View all

View

Best Offer

4 Offers

from

Galleon
View all

View

Best Offer

4 Offers

from

Galleon
Most Popular Products
Similarly Priced Headphones
Popular Headphones from Microsoft
Expert Reviews
The Microsoft LifeChat LX-2000 is a foldable headset , which can be easily tucked into the provided bag. The only annoying thing is the rather long cable , which could have been clearly shorter for a 'mobile' headset. Quality and workmanship of the LifeCh...
Read More >

gameplanet.co.nz
Good microphone. Solid construction. Great price.
No good for gaming. Can be slightly uncomfortable.
Excellent entry-level headset designed primarily for VOIP. Those on a budget will be impressed with its build quality and voice reproduction....
Read More >

Specs
Release Date in Philippines
Model
LifeChat LX-2000
Date
Nov 2008
Ports & interfaces
Connectivity technology
Wired
Design
Headset type
Binaural
Colour of product
Black